5 changes for the better, that won't go away post COVID-19.

May 15, 2020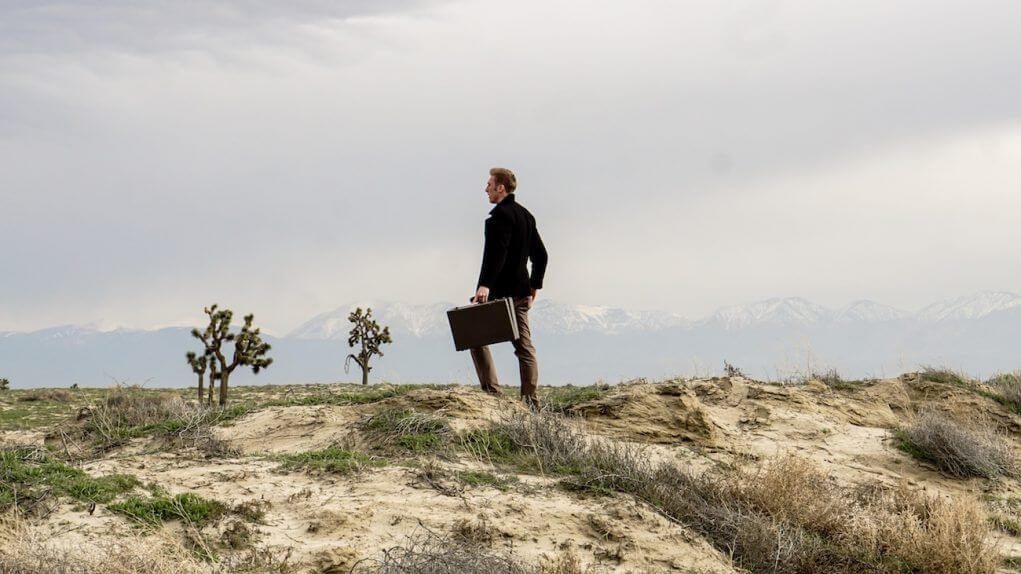 We can all do without the COVID-19 issues related to health, business, jobs, cash flow and mental health, but some things have changed for good (pun intended).
1. Working from home and online meetings.
As long as you are effective it doesn't matter where you are. There's no need to be physically seen to be noticed. And it's okay to be the BBC man and have your kids or pets videobomb your meeting.
Yes, we will return from Digital-Only to Digital-First. But only as required. We can all do without the hour-long commute for a half-hour meeting.
2. Embracing low-touch solutions (reducing touch points), automation and video content.
Certain technologies are either already booming or poised to benefit
- Automation of service requests be they for delivery, curb side pickup (or kerb side if you're outside North America) or fixing of appointments can be done quickly and more efficiently using technology.
- IoT solutions can reduce potential contamination points in public access areas.
- Video content that enables training, e-learning and more immersive messaging and communication.

3. A willingness to learn, experiment and admitting we don't have all the answers.
The need to learn, unlearn and relearn has never been more important. There's a realization that even the experts were experts in another time. Reading more and speaking to more people always gives new perspectives and gives rise to new opportunities. Mentoring, learning from the experiences and mistakes of others, or simply seeing the issue through someone else's lens opens the mind to new possibilities.
It's also helpful that you probably have a broader margin now as you take on new initiatives and learn new skills.
This applies not just to individuals, but equally to businesses as well. What positive change have you proactively brought to your business?
4. Keeping in touch
On the human side, it's good to be in touch with so many more than usual and rekindle old personal or business relationships. For no reason other than just wanting to say hello and stay in touch.
5. Having the opportunity of doing more with your time
Facebook taught us many years ago that the problem was never lack of time. It's always been about the discipline to maximize the time we have. So how are you going to better utilize the time you save by not commuting or doing other unproductive tasks? Self-improvement, training and e-learning has never been easier.
As business owners or managers, how are you taking advantage of this willingness of your team to learn, and what new channels have you provided to them?
Technology platforms that promote digital touch points, IoT, smart living, video technologies will thrive. And those platforms look to empowered visionaries to implement solutions that enable communities and users to live smarter, more productively and sustainably.