Why Property Developers Should Leverage Smart-Tech in Student Living Solutions.

Aug 29, 2020
Adding smart technology to student living spaces can ensure happier customers and higher volumes of business.
The student living space segment is one which always remains relevant for property developers. The category is unique in its requirements and expectations. Finding the right living space often ends up being a tedious process for students. From the proximity to the university that one studies in, to managing the rent, there are a number of factors that need to be factored in.
However, for the efficient property developer, there are a few things that can be done in order to gain a more dominant presence in this segment. What does that mean?
Going Smart for Students
The student segment is always a tech-savvy lot and to make the most out of the opportunities here, property developers need to get tech-savvy as well. In the age of smart tech, property developers have no other options but to go smart.
Right from checking out possible living space, to paying rent and availing utilities, smart tech can increase efficiency and enhance sales.
Smart solutions can also be the ideal method to keep things in order when it comes to shared living spaces, as is common with students. Remote access to household appliances including ACs and TV can ensure better efficiency in using these devices. Smart technology can help create a more secure and efficient living space.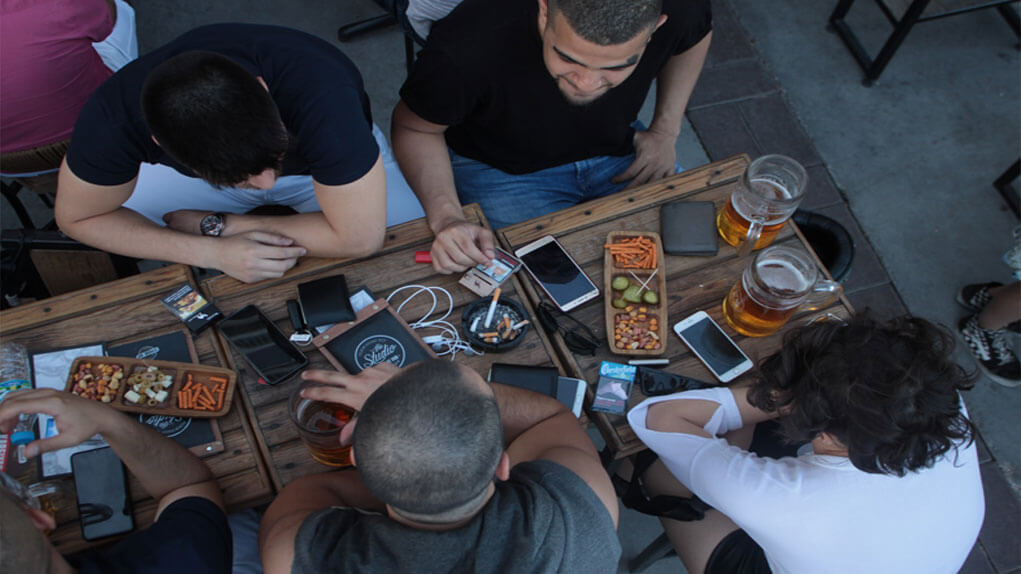 Capture the market with the convenience
Offering maximum convenience and tech-based rapid response can be a sure crowd puller when it comes to students and youngsters. Give them high-end tech and top-notch efficiency and rest assured that they will look no further for living spaces.
What can Smart-Tech offer?
As we brace through a global pandemic, there have been a number of inconveniences that people have to contend with while trying to get hold of good living spaces for them. In this situation, providing high-definition virtual visits to potential living spaces can help property developers gain better results. This option can be availed in a hassle-free manner when it comes to the student segment as they have no issue in navigating with the help of technology.
Ordering groceries, scheduling an appointment at the gym, getting a handyman, and much more can be done with the help of a single point smart tech platform. Property developers can also offer control of appliances in the living space under an app or similar smart platform. Offering such convenience and hassle-free functionalities can help property developers gain a firm foothold in the student living space segment.
SPRNGPOD: Putting the 'SMART' in Student Living Spaces
SPRNGPOD focuses on providing the most advanced tech solutions to make living spaces smart and enjoyable. Property developers can roll out these apps under their own name and bring their living spaces onto this mobile platform.
Doing this for student living spaces can lead to a tremendous increase in business. Students who opt for these living spaces will be able to utilise these apps as a one-stop destination for all their requirements. Activities ranging from arranging for utilities to making appointments and managing the use of the household appliances can all be managed through a single touchpoint. Property developers will also be able to utilise the apps for advertising as well. They can gain an added avenue for raising revenue by airing third-party ads. They can also choose to promote their own products and services.
Adding smart technology to student living spaces can be a win-win solution for students and property developers. If you are in the shoes of the latter, then there's no time to waste. Jump on the tech bandwagon to get a head-start or risk being left behind. Better tech is the way forward for living spaces as people look for more secure options which offer maximum convenience.