Time for property developers to make SMART LIVING ubiquitous for Senior Living spaces.

Aug 20, 2020
We are going through a period of major transition. The COVID-19 pandemic has put systems across the globe under stress and has forced businesses across sectors to rethink. The cues for the property development sector are all the more evident. COVID-19 has drawn attention to the need for creating smart living spaces that give you extra layers of protection against threats such as infectious diseases and pandemic-like situations. This becomes all the more important while catering to senior citizens.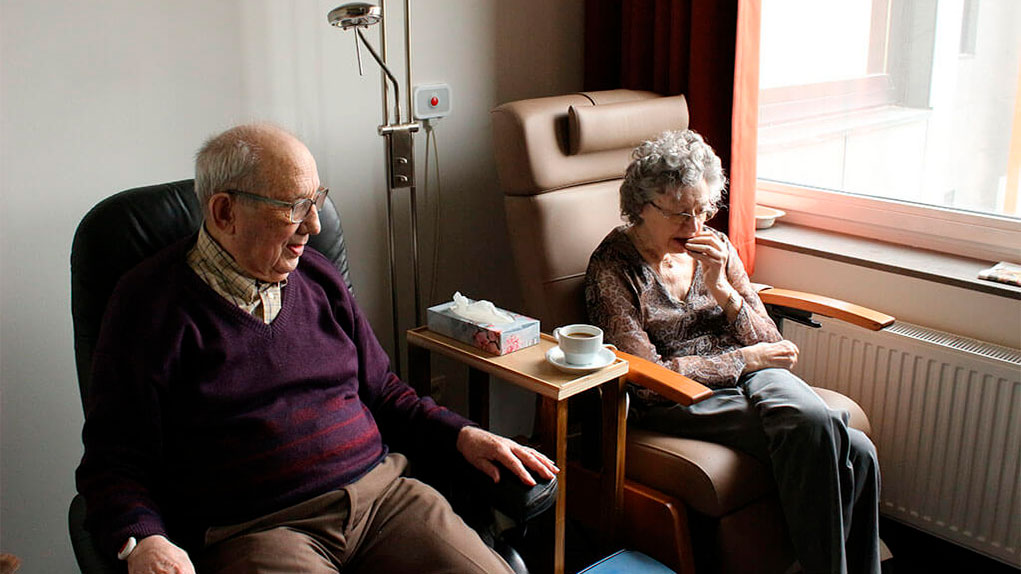 Senior-friendly living spaces
An analysis of the age-based impact of the COVID-19 pandemic reveals that senior citizens are one of the groups that have been hit the hardest. Data released in May 2020 revealed that 82% of the COVID-related deaths in Canada were among those who were in long-term care. This shows how grim the situation has been for seniors and reminds us about the enhanced risk that diseases, both contagious as well as non-contagious, put them at.
In the post-COVID era, the importance of customizing living spaces to make them more senior-friendly will become a priority.
Smart tech for better results
Finding the right way to integrate quality technology into living spaces will be key to improving results for seniors. We need to explore the possibility of creating quality smart living spaces which make use of contactless services, Internet of Things (IoT) and related cutting-edge technologies.
Ensuring maximum convenience to seniors should be at the core of a property developer's operations.
There are usually two types of senior living spaces - assisted and independent. In assisted dwellings, seniors possess access to in-house or easily contactable doctors, nurses and other relevant services. On the other hand, independent senior living spaces may not have these essential services in close proximity. It is for the latter category that access to innovative, easy to use technology becomes all the more important, and that is where IoT can make all the difference.
Facilities that you need to incorporate
Be it buying their weekly groceries or fixing an appointment with the doctor, seniors must be able to do it with minimum inconvenience and zero delays. The tech that developers choose to utilize for these aspects will need to be extremely user-friendly. Focusing on these areas and being able to offer secure environments to seniors with easy tech-based access to their daily needs can help boost the prospects of developers. App-based platforms that help residents control electronic appliances in their homes should also be utilized.
In the uncertain near future post-COVID, focusing on this domain of smart and secure living spaces for seniors is critical. So, how do you go about this?
SPRNGPOD has a perfect app-based solution to this problem!
SPRNPOD: helping develop better senior-living solutions
SPRNGPOD can be the ideal solution for property developers who are keen on making living spaces senior-friendly. SPRNGPOD has been able to craft a mobile application that helps property developers give their senior residents the ideal living spaces. These apps can function as a one-point interface for the residents to various utilities. They can book appointments at the gym or doctor, make purchases from local shops, pay their bills, or consume content using this platform. These apps can also act as single-point solutions for controlling ACs, TVs, door locks, Wi-Fi cameras and other appliances within living spaces.
In addition, further benefits can accrue to the property developers by their own branded app becoming an additional medium through which they can communicate with their customers using smart notifications and video content.
In tune with the emerging realities and 'new normal', property developers will need to focus on creating more secure living spaces for seniors which would entail the clever deployment of technology. The early movers within the industry will be able to capitalize on the available demand and achieve the best results.